What is home equity and how is it calculated? Why is it important to know how much equity is in your home?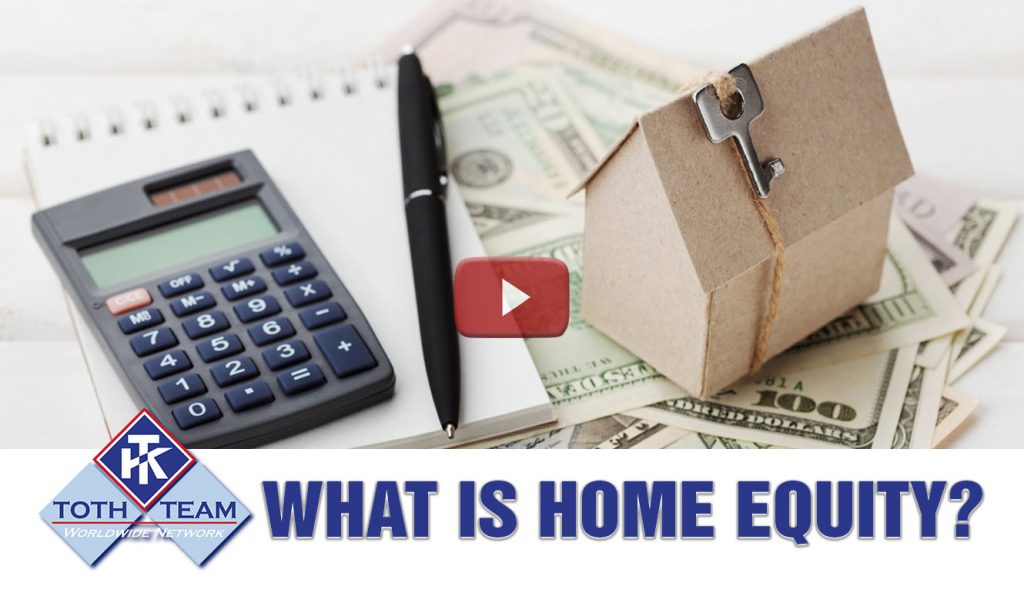 Looking to buy a home? Search all homes.
Looking to sell a home? Get a FREE Home Value Report.
How do you calculate a home's equity?
Equity is the difference between the market value of your home and how much you owe on your mortgage.
Your down payment actually marks the first stake of equity in your home. As you pay down your mortgage, the equity in your home continues to increase.
"
As you pay down your mortgage, the equity in your home increases.
"
Other factors can increase your home equity, including improvements on your house and your local market appreciating over time.
By familiarizing yourself with the equity you have in your home and the economic conditions of our local market, you'll gain insight into when might be the right time to make your next move.
Thanks to Sayuri for her question. Your gift card is on its way!
Remember, we are here to help you. Send us your questions. If we answer with a video, we'll send you a gift card. If you are out of our area, we can connect you to a top agent anywhere in the world.
We look forward to hearing from you!