As the lead Listing Agent of the Toth Team with several years of Real Estate experience,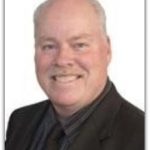 I choose to stay working with Kathy Toth. The Toth Team has a level of excellence that is inspired by Kathy Toth and nothing short is acceptable. If you are looking for a real estate agency that will serve you with excellence and hard work, the Toth Team is a great choice for you.
Land Sold with Toth Team Worldwide after years of trying with other agents.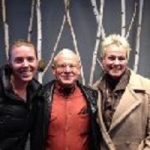 "Thanks to Kathy Toth and Team I sold my land after having it on the market with several agents for years. We sold it close to list price to the lovely ladies pictured here. I can trust her Ann Arbor real estate expert team to do exceptional work and so can you."
Raving Review Fred Rueger
Toth Team Sells Lake House in 1 Week!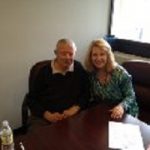 "I hired Kathy and her team to sell my lake house. They got more than asking price in one week. I have known Kathy for 20 years and trust her and her team's expertise and network explicitly."
Toth Team Worldwide helps with Short Sale.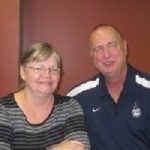 "We hired Kathy Toth and Team to sell our home based on her reputation. She guided us through the short sale process giving us options every step of the way. While working with the lenders can be confusing and frustrating, we were kept informed and made aware of the reasoning/process. They got us a full price offer and we are pleased with the outcome. We will highly recommend Kathy's team to everyone."
Toth Team Worldwide sell Ann Arbor Condo for Denise Tanguay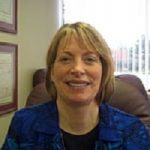 "I am very pleased that Kathy Toth and Team sold my Ann Arbor condo in a very challenging market, keeping me informed and providing options with professional service throughout."
Toth Team Worldwide Sells Ann Arbor Blue Heron Pointe Condo at FULL PRICE.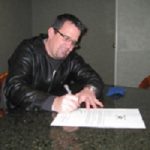 "Kathy Toth and Team sold my Ann Arbor Blue Heron Pointe Condo after the sheriff's sale and before it went to foreclosure. It sold in 16 days at full price."
Toth Team Worldwide Sells Rental Property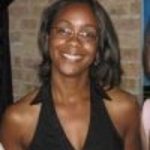 "I am so thrilled to be able to sell my place after being a landlord. Working with the Ann Arbor Real Estate Experts Kathy Toth Team made it as easy as possible. Kathy also co-wrote a book called Should I Short Sale My Home? If you are thinking of doing a short sale in Ann Arbor, MI, hire her because she knows how to negotiate with the lenders."
Recently we moved our family and needed a great Realtor to help us.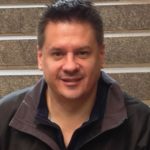 We found and hired the Toth Team in Dexter. Although we are in South Lyon, we decided to go with the Toth Team based on the value they explained to us when making our decision. The Toth Team for my Real Estate needs has overperformed and made our transition simple and easy. Not only do I have my Buyer Agent working for me, Paul and Kristen (Admin Team), Jerry and Patrick (Client Relationship Team), have all worked for me in selling my home and buying a new one. Kathy Toth has also contacted me to insure all my needs are getting met. I strongly recommend the Toth Team to anyone looking to buy and sell a home in SE Michigan. P.S. We purchased a new construction home in South Lyon, a very tight market, and the Toth Team was still able to help us negotiate over $5,000 in builder credits.
House did not sell with First Agent. Toth Team Worldwide Saves Client from Short Sale Loss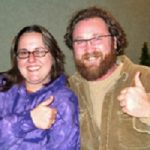 "We hired Kathy to market our house after hiring previous agents to no avail. We wish we would have hired her first. From the very first week we experienced an outstanding difference, dedication, and professionalism which resulted in us selling the home and getting us out of a short sale bind. Don't make the mistake we made – go with the best in Ann Arbor Area Real Estate."
Charity and Chris Clements