OUR TEAM PROMISES to create an experience you honestly cannot imagine being any better. Forty percent of our business is from past clients, referrals and reputation.
• Everything we do is designed around delivering on this promise
• Everyone on our team is focused on your wants and needs
• We make every effort to be in front of everything, to stop the surprises and keep things as smooth as they can be
• Our team is focused on creating a 5-star service delivery experience
In return for exceptional service, we are looking for you to share our contact information, since word of mouth is our lifeblood.
We are asking you to tell friends, family, church members and co-workers about us so we can provide them with 5-star service. Will you do that?
Our team will deliver on our promise, and if we do not get your referral by closing, we assume we did not
deliver on our promise. We could have done better.
Let's count on each other!
The TOTH TEAM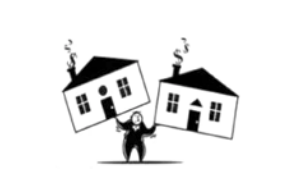 Guaranteed Sale Program…Eliminates the common dilemma of whether to buy first or sell first. We are taking the risk so you don't have to.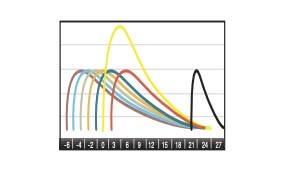 Coming Soon Collection...Our team may find a buyer BEFORE you put your home on the market.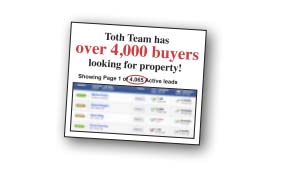 Massive Exposure...Your home is immediately exposed to interested buyers in our network who have expressed criteria which match the features of your home. This creates a flurry of interest and motivated buyers may offer full price before the listing goes public.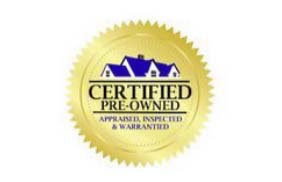 Certified Pre-Owned…Completed inspection, appraisal and home warranty plan in place.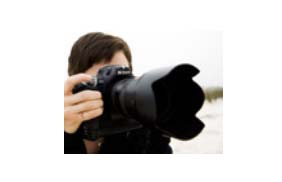 Professional Photography & Staging…We provide professional photos of your home and help stage your home to bring interest to your property and ultimately sell.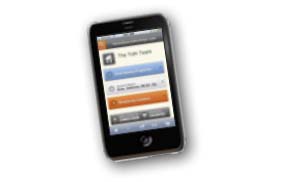 Single Property Mobile Website…A complete custom website for each and every property with text/call capture.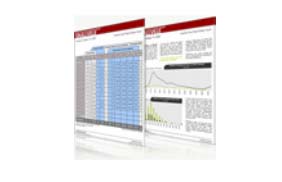 Strategic Positioning and Pricing…A customized statistical analysis for you so we can sell in the shortest time possible for the most money.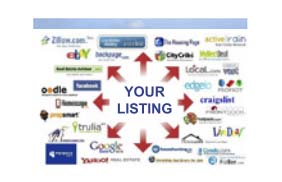 Listed on Multiple Websites…Exposed to thousands of prospective buyers per week, we utilize the newest technology. All of our listings have high definition photos and YouTube tours (Including Yahoo Real Estate, Microsoft MSN Home Advisor, Realtor.com, Google, Zillow.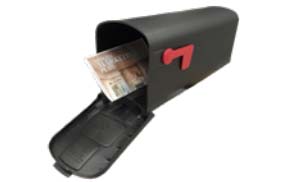 Target Mailers…Potential buyers receive mailers for your home.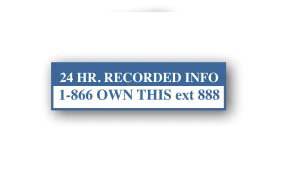 24 Hour Talking Ads…A sign rider allows buyers to access your audio property information and talk to the caller quickly – Marketing 24 hours.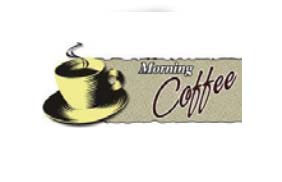 Email "Blast" System…We email "blast" weekly to 10,500+ subscribers/ prospective buyers providing immediate exposure.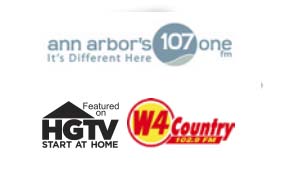 Local and National Media…We advertise in media, online, and radio to aggressively promote your property. 65,000 listeners on Ann Arbor's 107.1FM and 250,000 listeners on 102.9FM W4 Country's Breakfast with Bubba.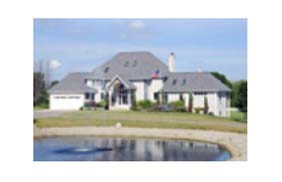 Color Property Flyers...Color brochures with disclosures, utilities and mortgage survey for potential buyers.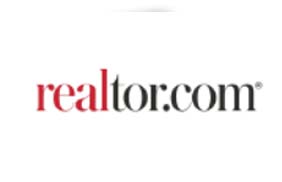 Featured Listing...Your home is showcased on Realtor.com and 130,000 Keller Williams Websites.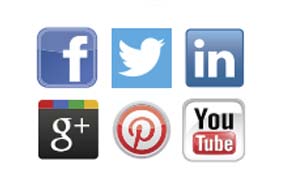 Social Media…Twitter, Facebook, Craigslist, Google+, Instagram, LinkedIn, YouTube and Blog exposure.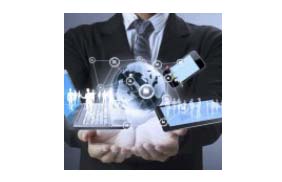 Network Promotion…Promote your property at the office, company and board meetings throughout our extensive network; 170,000 KW agents, and thousands for cooperative agents.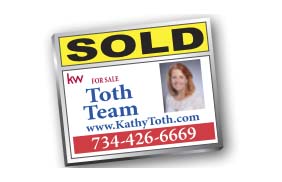 Reflective Signs…A larger-than-standard sign in your yard is also reflective! This captures prospective buyers even in the dark!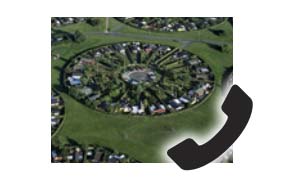 Circle Prospecting…A series of contacts to your neighbors to help promote your property.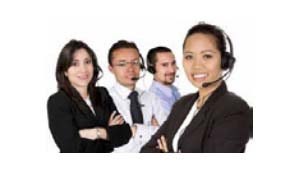 Inside Sales Department…Invites move up buyers to open houses and finds buyers for your home.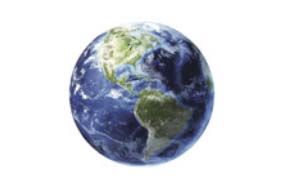 Global Network…Approximately one out of every 12 homes in the Southeast Michigan area is sold to an international buyer. We network with over 650,000 agents in over 100 countries. Your listing is translated into 19 different native languages and marketed around the world! International cash buyers can view your property from 85 different top websites.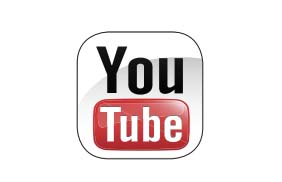 YouTube Visual Tour Presentation…Improve ranking on Google and sent to over 1,000 top agents to increase awareness and showings.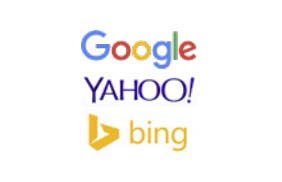 We Are on Page One to Maximize Your Exposure…Try it for yourself! Search Google, Yahoo or Bing for Ann Arbor Real Estate.
Follow Up…Obtaining prospective buyer's reactions to all showings. Communicate market activity to result in an offer.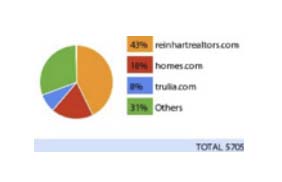 E-Reporting…Our team shows you web views, feedback graphs, online activity and direct links to your showcased property.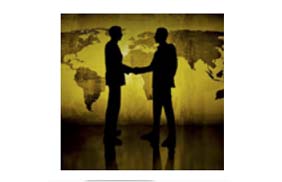 Skilled Negotiating…Your best interest is our best interest, and we will represent you in every phase of the transaction.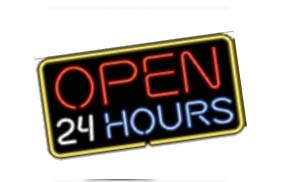 24/7 Show Access…Showing Appointments can be scheduled 24 hours a day, 7 days a week for prospective buyers with agents. Agents receive disclosures before showing. Are all real estate offices open 24/7 to schedule showings?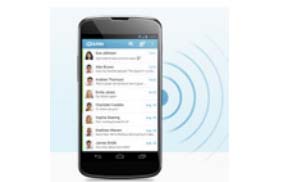 Quick, Reliable Responsiveness…Sign calls come directly to our team and NOT to a floor agent. We answer all buyer inquiries within 10 minutes. We are always available 8am to 8pm or via chat, 24 hours a day.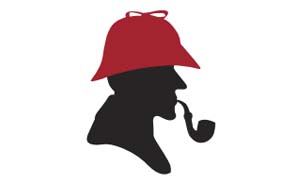 Sherbot Holmes 24/7…Instant automabot chat encourages international cash buyers.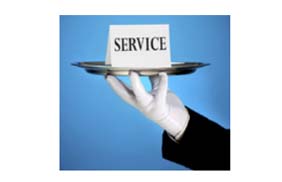 Full Time Client Concierge…From monitoring lending and escrow activity to assisting with all of the little details involved when coordinating your move, our full-time client concierge is there to serve you behind the scenes. From negotiations to finding a moving truck and help transferring your utilities, we are there for you every step of the way!