Fill out the form below to Match Your Home with One of The Toth Team's Buyers!
The Toth Team has over 10,000 Buyers in their database and may already have the Buyer for Your Home. These buyers are READY To BUY NOW! The truth is that The Toth Team has started marketing for your home, before you ever contact them! They don't sit around and wait for you to contact them, then start marketing for buyers for your home, they already have the buyers!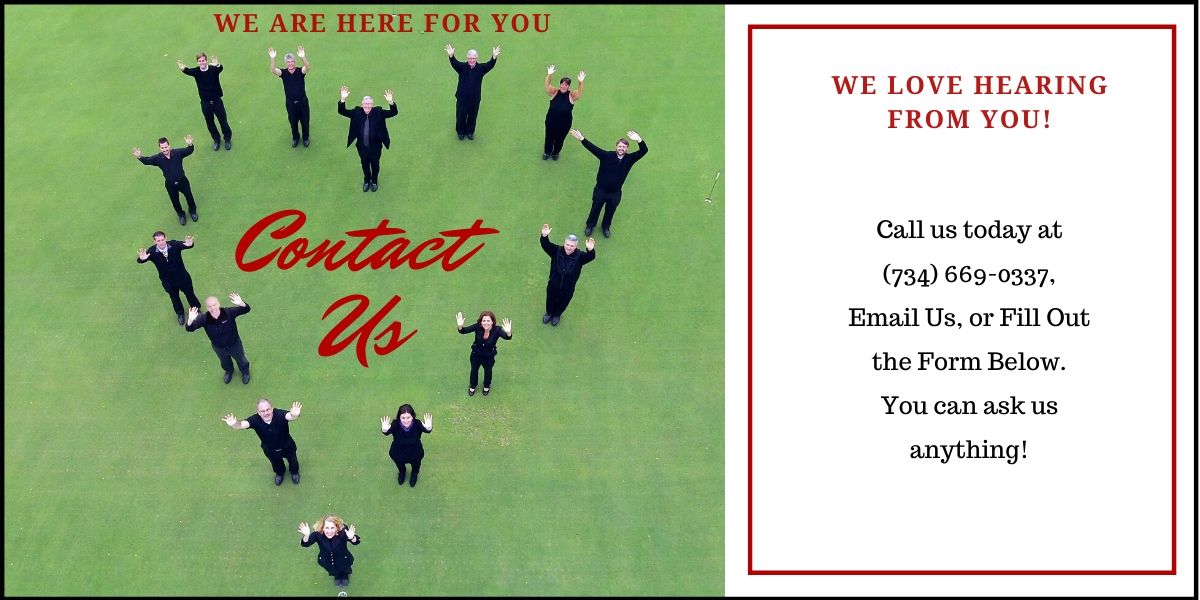 The Toth Team is a team of Ann Arbor real estate experts ready to reveal the secrets of how we can help you sell your home for more money in a shorter time frame than average.   From setting the price to creating marketing campaigns for traditional media and web, we've got a proven plan that will match your home with the right buyers for the right price. We are committed to fast, professional and courteous personal service to help you understand and feel at ease throughout the home selling process. Our trained and certified agents specialize in the Ann Arbor real estate market and are prepared to sell your home to the right buyer for the best price.  Ask about our guarantees.