Toth Team Worldwide Network's
Raving Fan Club – Where Every Client Is A Celebrity!
Welcome to the Toth Team Worldwide Network's Raving Fans Club! I hope you find everything you need in this one-stop-shop of services we provide you as a "thank you" for doing business with our team. We hope that your home buying or selling journey went smoothly and that we made it a pleasant experience.
Below you will find our complete list of benefits for being a part of our Raving Fan Club! Call us to make reservations at (734) 426-6669 between business hours of 9:00 a.m. and 4:30 p.m., Monday through Friday.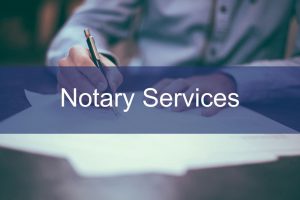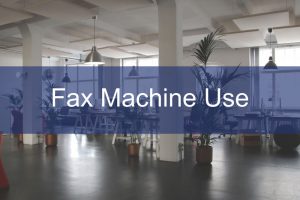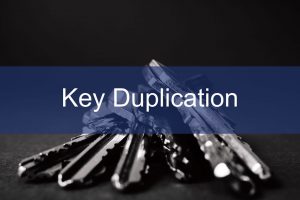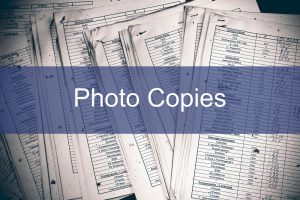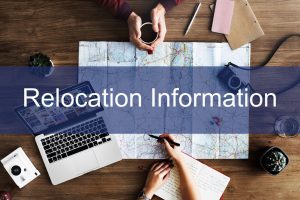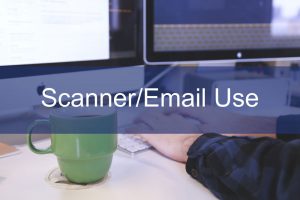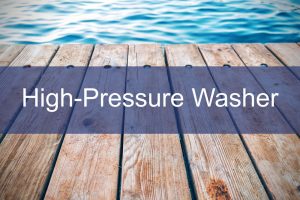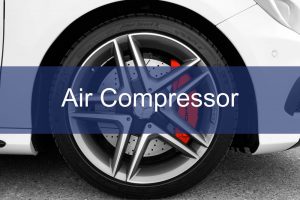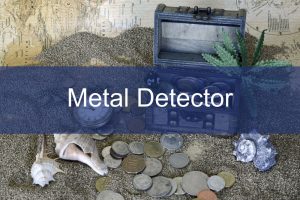 But Wait— There's More!
In addition to use of these items and free services, Raving Fan Club members enjoy several more perks:
Invitations to exclusive Ann Arbor Area events. Stay up on these events by following our Facebook page.
A full suite of Relocation Services available should you consider moving—including connecting you with top real estate agents, movers, and professionals around the nation.
Free resources on buying, selling, and renting real estate
And more perks being added all the time… Stay tuned!
And There's Still More…
Referrals for discounts at our Select Vendor Partner businesses.
Save on Landscaping from BladeRunners
Save on Wiper Blades at LaFontaine
10% discount at Mohawk
10% of PODS
Ready to take advantage of your Raving Fans Membership? Give us a call at (734) 426-6669 to place a reservation and/or get your discount codes.