We get it. It's hard to sift through the messages and information coming at us when it seems like things are changing by the hour, so we wanted to put together a link of resources for you that are available at your fingertips. If you have any other companies we should know about, feel free to let us know!
OFFERING YOU GREATER
CONVENIENCE
WITH THE SAME
SUPERIOR
SERVICE
Your health and safety is a top priority. We are dedicated to delivering a 5-star experience through being solution-based, proactive, and committed to protecting your best interests, always. Here's what we're doing to ensure our commitment to help fulfill your dreams of selling, buying, or investing in a home with minimal disruption.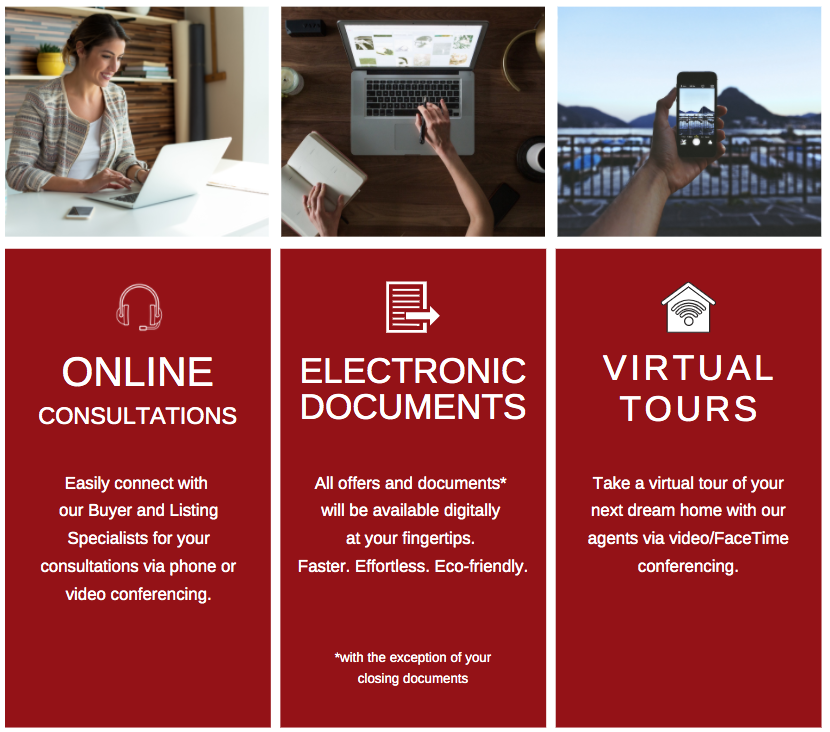 [inbound_button font_size="20″ color="#c8232b" text_color="#ffffff" icon="" url="https://www.homesearchannarbor.com/contactus/" width="" target="_blank"]Contact Us for Help[/inbound_button]
RESOURCES
Official Up-To-Date Information
World Health Organization (WHO)
Centers for Disease Control (CDC)
Fitness Studios Streaming Exercises
Free Food Delivery
Free 1 to 2 Day delivery of Rx & Everyday Essentials CVS
Grocery Delivery Services
Online Meeting Apps
The information provided above is for general information purposes only. The provider "Toth Team Real Estate" or any agents affiliated therewith are not endorsing, recommending these products, services or companies. The provider is merely providing this information as a suggestion of companies or services you may want to use.