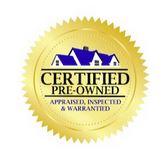 In our many years of experience as Ann Arbor Real Estate agents, we know that one of the hardest parts of selling your home is setting the correct selling price.
Oftentimes, sellers have put a lot of time, energy and money into their homes and will feel their home is worth more based on their emotions and personal investment. Yet, having an Ann Arbor Real Estate agent who knows the ins and outs of the current Ann Arbor Real Estate market can give you the guidance that you need.
One of our great programs is the smart seller program which includes a pre-inspection, pre-appraisal and home warranty. Having a professional opinion on hand before you price your home gives you a distinct advantage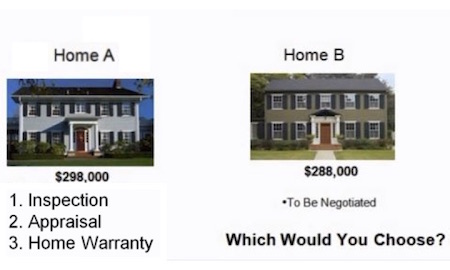 Being proactive with the price of your home when selling is key. You want to remain on top of what buyers are saying during the showings of your home and how the market is moving. If you have further questions on pricing your home correctly, or have considered selling your Ann Arbor area home but haven't yet found an agent to help you through the process; please feel free to contact us today!
We would love to help you get your home sold!