[inbound_button font_size="20″ color="#c8232b" text_color="#ffffff" icon="thumbs-up" url="https://www.homesearchannarbor.com/contactus/" width="" target="_blank"] Ask for Virtual Tour[/inbound_button]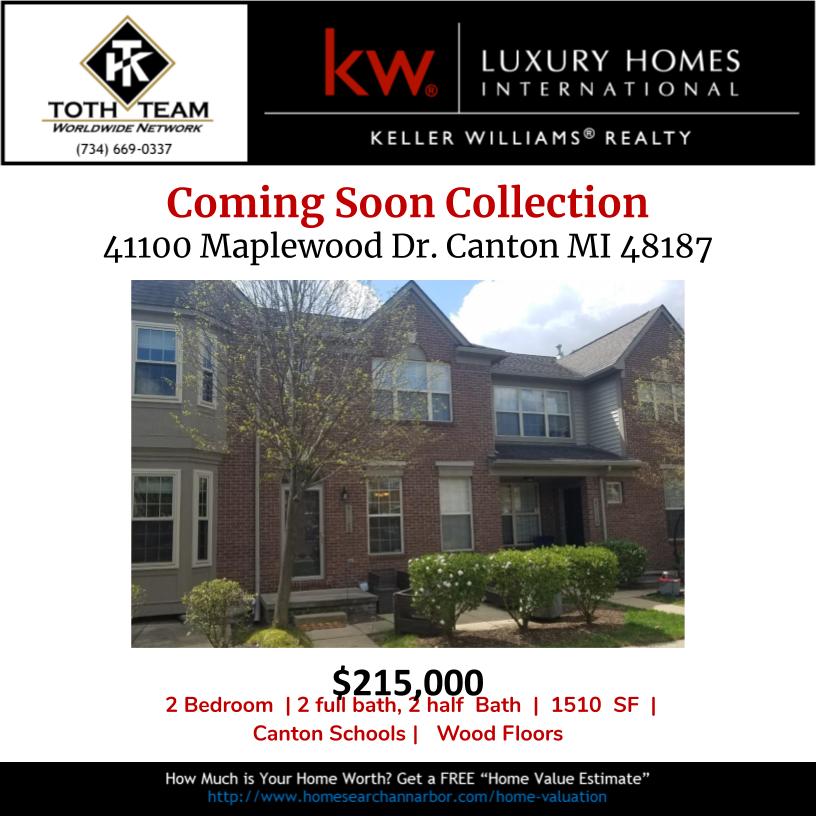 Beautiful Canton Condo in Chelsea Square with wood floors on the first level. This pristine condo offers a study, 2 car attached garage, a full finished basement along with 2 full bath and 2 half bath. Located close to I-275 off Haggerty and Ford Rd making your commute a breeze.
Features Include:
1,510 Sq. Ft.
2 bedrooms
2 full bath & 2 half baths
2 car attached garage
Study
Finished basement.